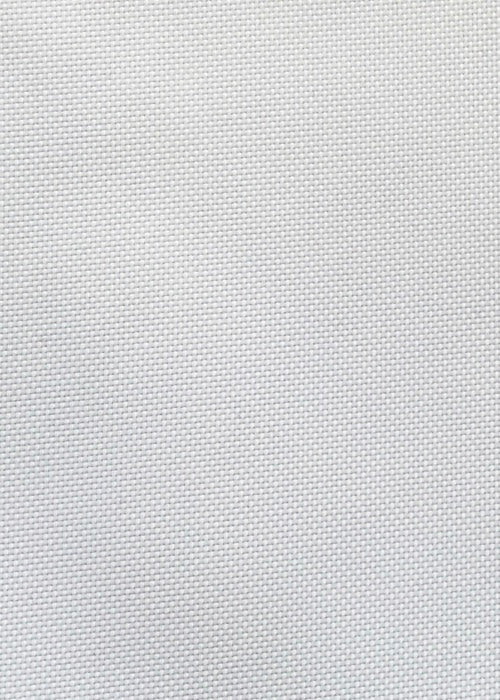 Signature Series Acoustic Fabric: WHITE
Next Generation Acoustics
Regular price $ 23.00 $ 19.99 Sale
Next Generation Signature Series Acoustical Fabric
60in width

Available by the (1) yard

(

23.00 per/yard)

Available in (20 yard) bolts for larger applications

(375.00 per/bolt)

 
Next Generation Acoustic Fabrics - Designed specifically for acoustic panels. 
We have partnered exclusively with a local United States manufacturer to produce a completely acoustically transparent fabric specifically designed for wrapping acoustical panels! Our "signature series" fabric line is extremely durable & superior to other fabric material options priced much higher. 
Why Should I Use Next Generation Acoustic Fabrics?  
Acoustically transparent
Heavier weight and better consistency than burlap fabrics
Class A - Fire Rated
Strong & durable (tightly spun polyester)
Excellent color consistency
Nice clean professional appearance
Highly cost effective DIY solution
What makes Next Generation's fabrics different from other acoustic fabrics?
Most manufactured acoustic panels are wrapped using a weak burlap fabric. Burlap fabrics tend to stretch out and loosen over time, causing the panels wrapping to "sag" and indent. Weak fabric also puts acoustic panels at risk of tearing. Burlap fabric wrapping can be so thin in some cases, that the acoustical insulation fibers will work through the fabric wrapping over time.
With our high quality fabrics, you never will have to worry about your panels tearing or weakening over time!
Next Generation Acoustic Fabrics are the obvious choice for wrapping your acoustical paneling, bass trapping or ceiling clouds/baffling. Try our high quality acoustic fabrics for your DIY panels today!
PLEASE NOTE: White comes with two layers for "double wrapping"
Fabric sample kits available
Color: White