Superior Quality, Custom Made, Acoustic Treatment Solutions.
Acoustic Treatment. Acoustic Design. Acoustic Balance.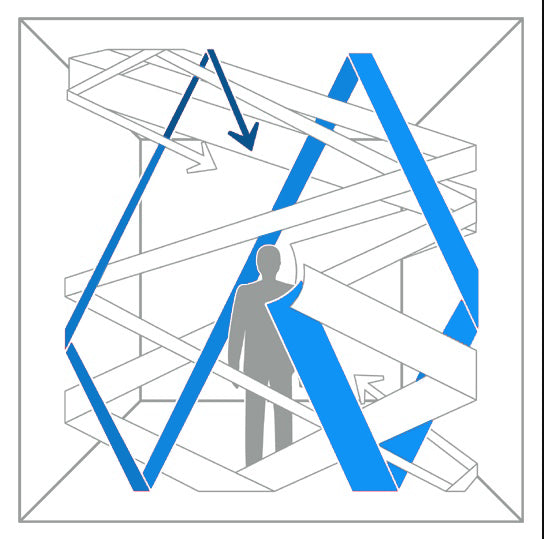 Not sure how much or what kind of acoustic treatment is best for your space? Take advantage of our free room analysis!
Each analysis is personally received, addressed and responded to by one of our professional acoustic advisors. This analysis gives us a better understanding of your room's current acoustical environment. Filling out the form allows us to make specific recommendations in regards to placement and required installation methods. 
STANDARD ROOM ANALYSIS
NEXT GENERATIONS ACOUSTICS PREMIUM WOODEN DIFFUSERS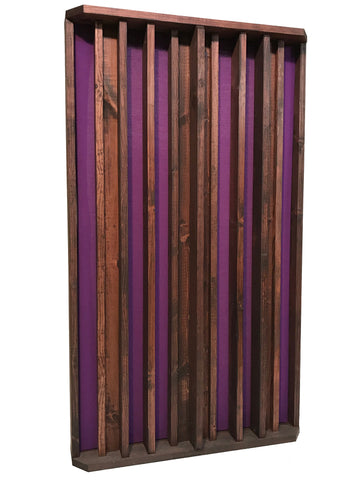 ACOUSTIFUSER PANELS
Our ACOUSTIFUSER line of panels are perfect for someone who has no acoustic treatment whatsoever - as they provide absorption/diffusion simultaneously in one panel. This is also a great solution if the placement/installation  space is limited in your room due to architectural obstacles. These panels are also perfect for anyone working in a tight or small room who can't compromise wall space but needs additional acoustic treatment and/or diffusion. These panels make for a beautiful show piece and create a unpallelled ambiance in home theater rooms/worship facilities/stages/studio live rooms or any area where there is lots of foot traffic. 
View Acoustifusers
SONIC DIFFUSERS
Our Sonic Diffuser line is perfect for attenuating harsh high-end & treble frequencies. They also help with correcting phase issues caused by direct reflections within a room. These diffusers can be installed at any reflection point and even act as a replacement for absorption panels -Especially when placed strategically & when enough coverage is utilized. These are the perfect compliment to Bass Traps and/or Thick Absorption Panels. (Geared toward attenuating the low-end bass). These diffusers have a great near field response - making them the ideal product anytime treatment needs to be installed close to a sound source or speaker. 
View Sonic Diffusers
COLUMN SLAT DIFFUSERS
Our Column Slat Diffuser line is popular because they provide mid-range & treble frequency attenuation. Having clarity in the often problematic muddy lower-mid range frequencies is paramount for any live and/or listening room environment. Furthermore these panels visually & sonically compliment Acoustic Panels beautifully. This is the ideal product if you have (or are planning to have) Bass Traps & Acoustic Panels in your room. As all three of these products work together symbiotically to attenuate high treble/mid range/low end frequencies - creating an acoustically balanced room. 
View Column Slat Diffusers
ADDITIONAL SHIPPING INFORMATION: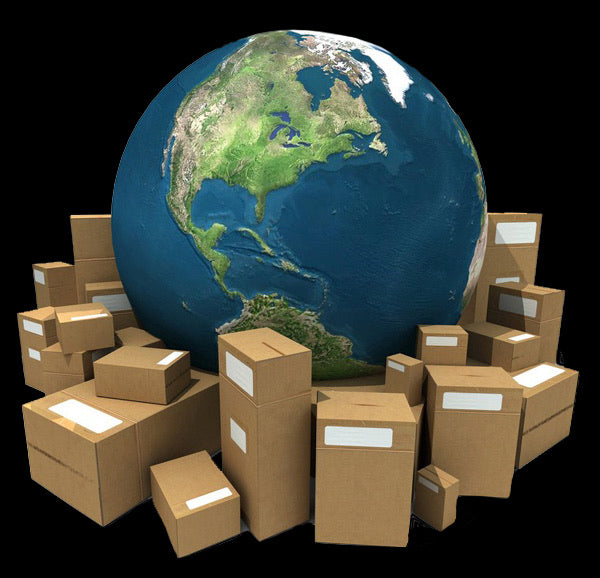 Are you outside of the United States but want an authentic, hand-made, American-made product?? NO PROBLEM.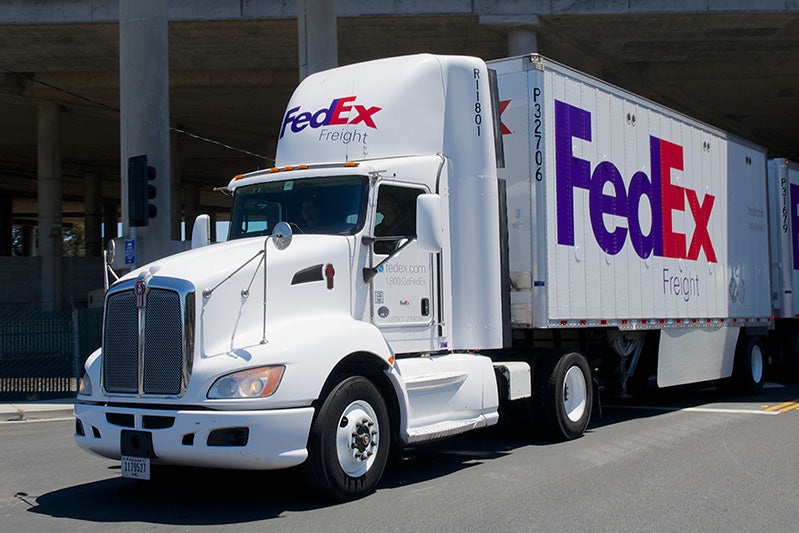 PLANNING AN ORDER AND NEED TO KNOW THE SHIPPING RATE?!
 We have simple clearly displayed shipping prices.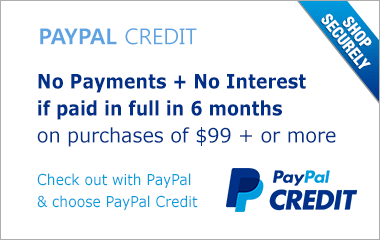 Financing Available Through PayPay Credit
Get a credit decision in seconds
Answer two quick questions & you'll know within seconds if you are approved. PayPal Credit will automatically be added to your PayPal account.
Click Here To Apply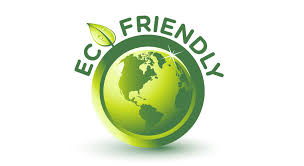 Doing Our Part
We strive to create minimum waste in all of our production processes. We only use sustainably/responsibly sourced lumber - not from deforested/imported species. Our Broadband Panel cores are comprised of 30% post recycled material. All of our Acoustic Panels, Fabrics and Insulations are Class-A fire rated, non corrosive and mold & mildew resistant. Our impact on the planet and client's long term satisfaction are very important to us at NGA! 
We Now Accept Mobile Wallets!
Google Pay & Apple Pay allow you to instantly access payment and shipping information already stored in your Google Account or Apple ID for accelerated checkout. 
Some of our awesome clients:
Automatic 10% OFF ON ANY ORDER OVER $500.00
We're giving back!
To all of our awesome customers, for supporting American made, small business! Thank you.